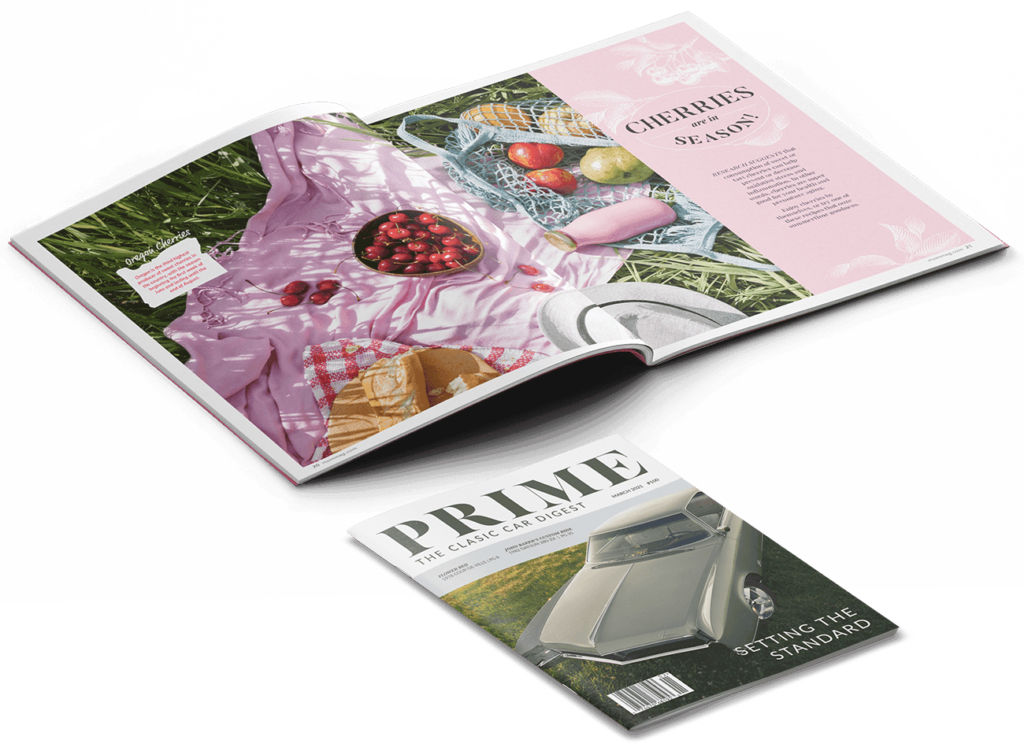 our mission
To utilize our talents and resources to help our customers communicate better through print.
our culture
Customers are our first concern. We exist to serve our customers and are committed to making decisions with their welfare first and foremost in our minds. Our customers can always have confidence in our products and services, excellent service for every customer, every day.
high standards
Our goal is to deliver on each promise we make. Our culture demands honesty with a desire to always play fair.
growth & profitability
We grow and are profitable to make all other values and objectives possible.
constant improvement
Dedication to excellence in everything we do and everything we produce.
relationships
We strive for an environment free from harassment, where everyone has the opportunity to increase skills, gain experience, and develop professionally.
Nancy Gilson

Project Coordinator

Lindsay Kolar

Project Coordinator

Jennifer Overholser

Project Coordinator
Joseph Leopard

Digital Prepress Technician

Mark Moore

Pre-Press Supervisor

Matt Crowe

Business Development Manager

Nichole King

Bookkeeper
Scott Ball

Delivery Driver

Steve Crowe

President

Randy Leopard

Production Manager